Verbally interact with GitKraken Boards using this Alexa Skill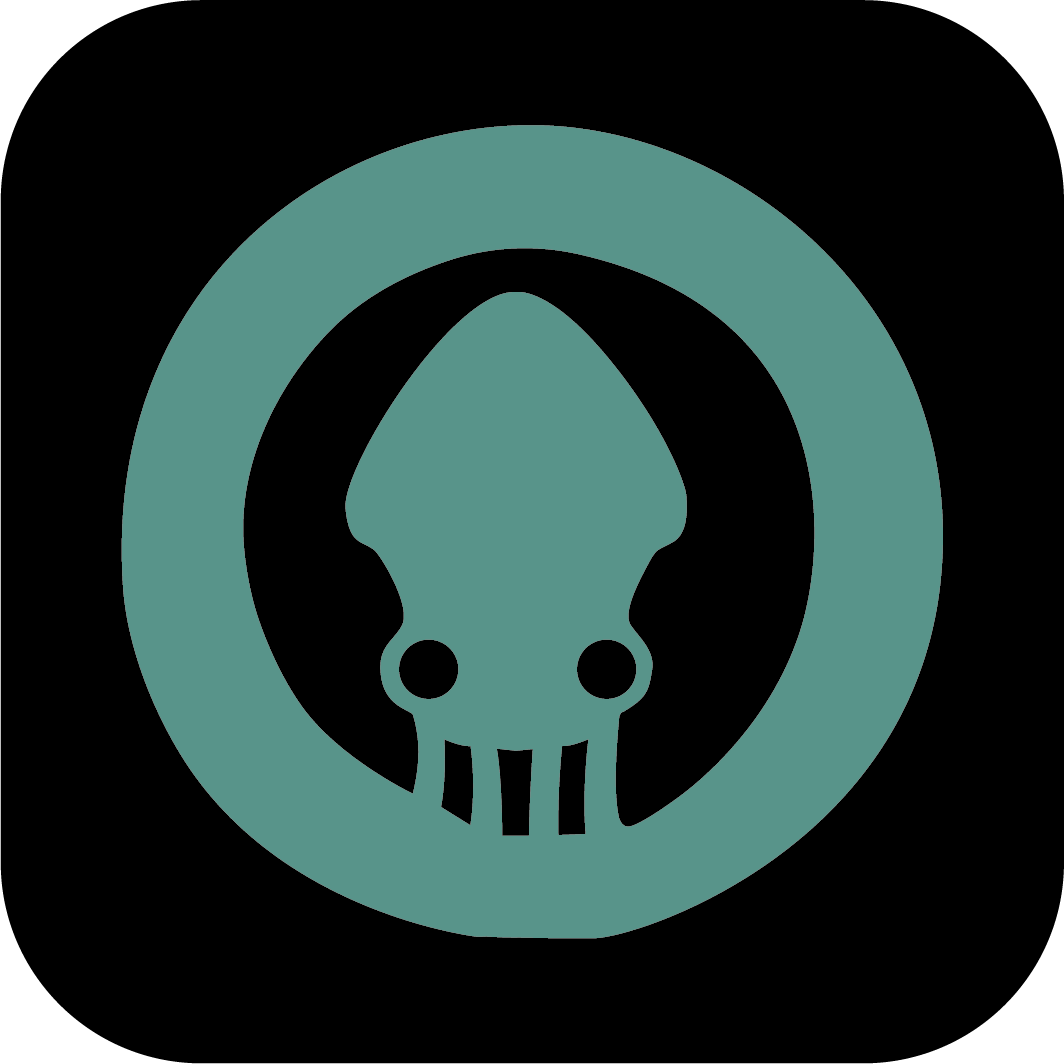 Developed by: Juan Carlos L.
Are you an avid user of Amazon's voice-activated personal assistant, Alexa? Then you're probably familiar with Alexa Skills, which are apps that give Alexa even more abilities, letting her speak to more devices and websites.
Mini Glo is an Alexa Skill that allows you to use your Amazon smart home devices to talk with GitKraken Boards. Ask Alexa to tell Mini Glo to add columns, create cards, add cards to columns, delete boards, and more.
Start by saying, "Alexa, open Mini Glo." Then ask Alexa at anytime how to perform specific tasks by saying, "Alexa, ask Mini Glo how to do (insert task)."

Website: https://www.amazon.com/dp/B07QFWPZGB/ref=sr_1_1?keywords=Mini-Glo&qid=1554836504&s=gateway&sr=8-1
GitHub Repo: https://github.com/ermiry/Mini-Glo
If you have any issues or feature requests, submit them via GitHub: https://github.com/ermiry/Mini-Glo/issues
Go to the Alexa App
Activate the Mini Glo Skill
Link your account with GitKraken, or you can do it later
We can't wait to see what you build with the API!
Make sure to check out our app requirements before submitting.